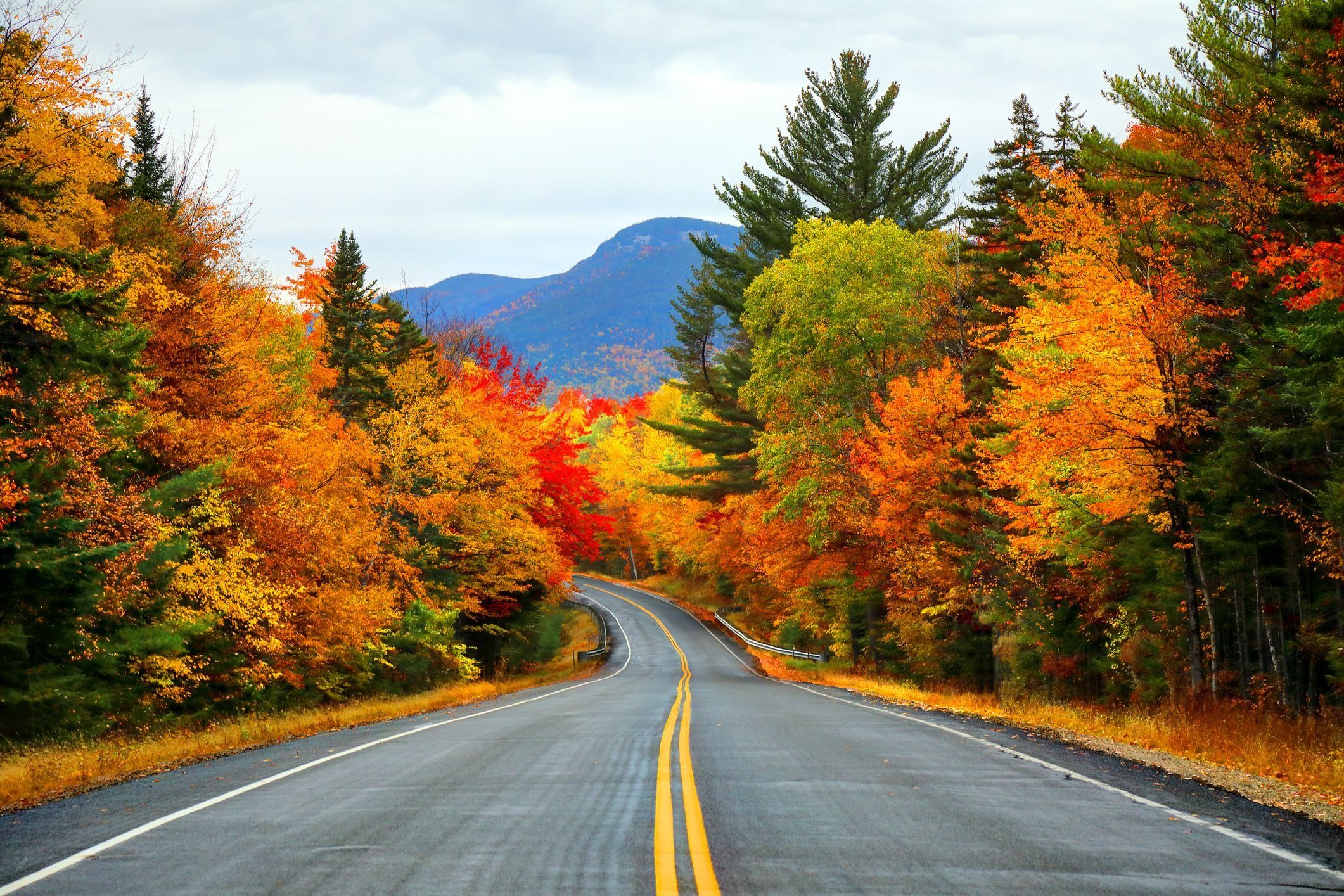 Michigan offers a wide range of activities to enjoy during the fall season, thanks to its beautiful autumn foliage, cider mills, pumpkin patches, and outdoor recreational opportunities. Here are some things to do in Michigan this fall:
1. **Leaf Peeping**: Take a scenic drive or hike through one of Michigan's many parks and forests to enjoy the vibrant fall foliage. Some great places for leaf peeping include the Upper Peninsula, Sleeping Bear Dunes National Lakeshore, and the Huron-Manistee National Forests.
2. **Apple Picking**: Visit one of the numerous apple orchards throughout the state, such as Blake Farms in Armada or Alber Orchard & Cider Mill in Manchester, to pick your own apples and enjoy fresh cider and donuts.
3. **Pumpkin Patch Visits**: Plan a trip to a pumpkin patch, like Westview Orchards & Adventure Farm in Washington or Franklin Cider Mill in Bloomfield Hills, to select the perfect pumpkin for carving or decorating.
4. **Cider Mills**: Sip on freshly pressed apple cider and savor warm cider mill donuts at one of Michigan's charming cider mills, such as Yates Cider Mill in Rochester Hills or Parmenter's Northville Cider Mill.
5. **Fall Festivals**: Attend fall festivals and events like the Detroit Fall Beer Festival, ArtPrize in Grand Rapids, or the Frankenmuth Oktoberfest for food, music, and fun.
6. **Haunted Houses and Halloween Attractions**: Get into the Halloween spirit by visiting haunted houses like Erebus Haunted Attraction in Pontiac or the Niles Scream Park. Many towns also host spooky events and haunted hayrides.
7. **Wine Tasting**: Explore Michigan's wine country, particularly in regions like Traverse City and the Leelanau Peninsula, to sample local wines and enjoy the picturesque vineyard views.
8. **Outdoor Activities**: Go hiking, biking, or camping in Michigan's state parks and recreation areas. Enjoy the crisp autumn air and beautiful landscapes at places like Pictured Rocks National Lakeshore or Porcupine Mountains Wilderness State Park.
9. **Fall Color Tours**: Consider taking a fall color tour by car, bike, or on a scenic train ride to witness the changing leaves in all their glory.
10. **Fall Fishing**: Michigan offers excellent fall fishing opportunities, especially for salmon and steelhead. Try your luck on one of the state's many rivers and lakes.
11. **Football Games**: If you're a sports fan, attend a college football game at one of Michigan's renowned universities, like the University of Michigan or Michigan State University.
12. **Corn Mazes**: Challenge yourself in a corn maze at places like Johnson's Giant Pumpkin Patch in Saginaw or The Blast Corn Maze in Dexter.
13. **Art and Culture**: Visit museums, art galleries, and cultural centers to explore Michigan's rich history and artistic heritage.
14. **Scenic Drives**: Take a scenic drive along the Great Lakes, especially Lake Michigan's shoreline, and enjoy the beautiful fall vistas.
15. **Golf**: Play a round of golf on one of Michigan's scenic golf courses while surrounded by the stunning autumn colors.
Remember to check for seasonal hours, event schedules, and any COVID-19 restrictions or guidelines before heading out to enjoy your fall activities in Michigan.